Our Long Relationship with Herman Miller®
Jorgen convinces Herman Miller to create Herman Miller® for the Home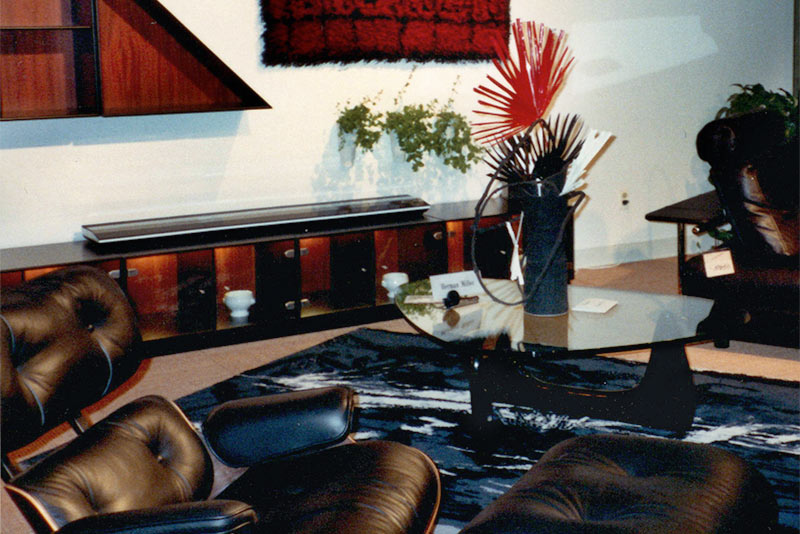 This Jorgen's account of his first meeting with Herman Miller® founder, D.J. Depree and the beginning of our relationship selling Herman Miller products.
"Moving to Grand Rapids, in 1972, we were told that everybody knew Herman Miller and socially we met several people who worked there. One morning, in the early 1980s, I came to work and there was already a car in the parking lot. An elderly gentleman, in the front passenger seat, was reading what looked like the bible. This was when Design Quest was located downtown in the Pike House, the former home of the Grand Rapids Art Museum at 230 East Fulton St.
I asked if I could help and the gentleman told me that he would come in when we opened. Coming into the store he introduced himself as D. J. Depree and said that he just wanted to look around. Together we walked through the store. Mr Depree showed great interest in what he saw and wanted to know about the designers and where the furniture was produced. At one point he expressed regrets that Herman Miller had stopped making residential furniture. Over the years Mr. Depree visited several times, always wanting me to take him through the showroom and show him what was new.
In 1989, when Design Quest moved into a much larger space at the Home Design Center, I wanted the iconic Herman Miller designs to be included in our collection. Thomas Newhouse, who designed the Newhouse Group and the Flute Personal Light, introduced me to a person in Herman Miller Marketing, who came to visit us in our newly opened showroom. He expressed great reluctance saying that such an arrangement would create conflict with the commercial office dealers.
I suggested that Herman Miller make a separate division with the part of their production that would fit a residential profile and call it Herman Miller for the Home. After some hesitation, and I suspect with some behind-the-scenes help from my friends Glenn Walters and Joe Schwartz (former President and former Head of Marketing and Sales at Herman Miller, respectively), they agreed to let us try.
From then on we sold the classics: the Eames lounge chair and ottoman, the Noguchi coffee table and the Nelson benches. However, It was not until 1994 that Herman Miller officially launched Herman Miller for the Home on a national scale."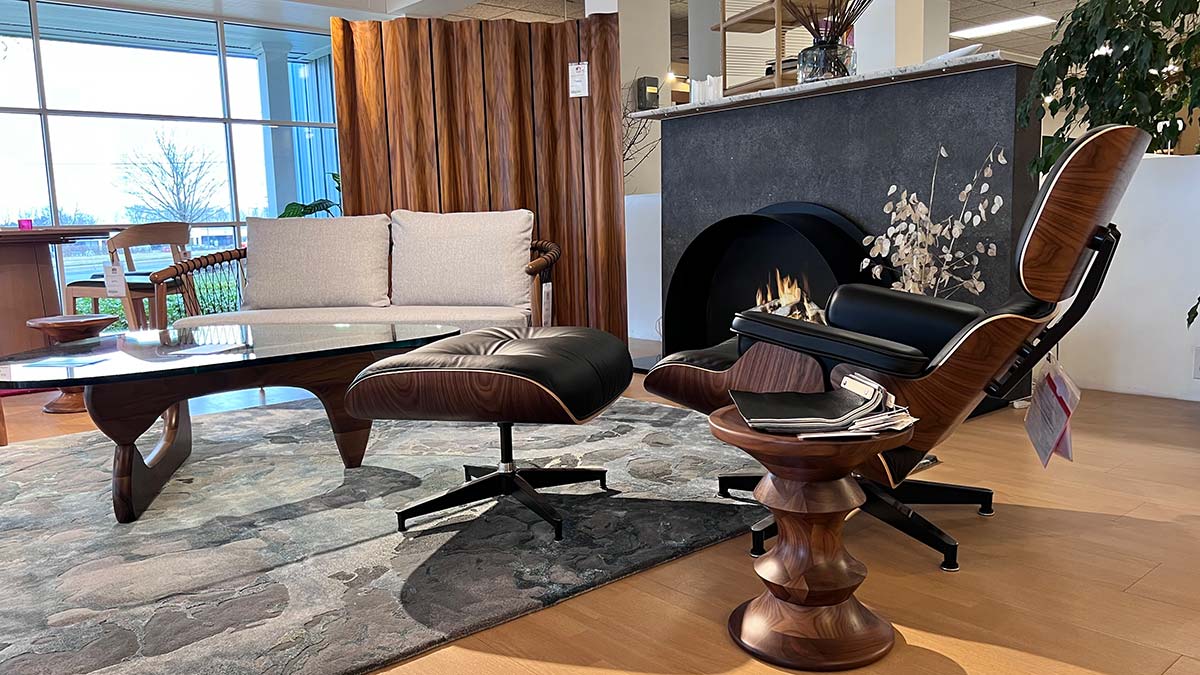 -4
Herman Miller
We have enjoyed the DePree family visiting over the years. They were gracious as they made their purchases.
Glenn Warners, salesman
Great Business Relationship
Great story about building a relationship. I am jealous that you have such storied suppliers right in your backyard.
Please log in to leave a comment.